Welcome
Business success is often as simple as getting the right products to your customers at the right time, at the right price. But shipping can be complicated and increasingly expensive. Companies are continually challenged to reduce freight costs, improve shipping efficiencies, meet tight delivery schedules and ensure sufficient capacity—all while keeping customers—and management-- happy.
Logistics
We give you the key to unlock your logistics by streamlining your shipping operations, enhancing collaboration with, and maximizing efficiency of, your transportation network. You'll capture the highest level of efficiency for measurable cost savings.
Resource Center
We work with industry experts in many areas of the supply chain to understand the dynamics of an ever-changing transportation landscape and the global and regional economic pressures that will impact shippers. We then share those expert views, along with customer experiences, so you can benefit from that extra knowledge.
BLOG
November 23, 2016
Enjoy your holiday!
Happy Thanksgiving from Best Transport!...Read More
October 19, 2016
Best Transport Financial Worksheet
Are your carrier contracts hurting your bottom line and punishing your carriers as well? In a supply and demand marketplace, are your fixed priced car...Read More
view all
YOUTUBE
What can our TMS do for your shipping operations?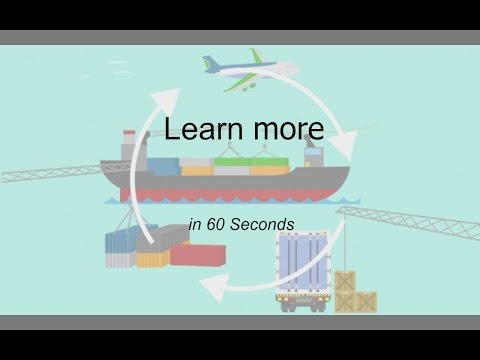 EMAIL UPDATES
Signup to stay up-to-date with the latest from BestTransport™ and receive our monthly e-newsletter.
SIGNUP HERE